Just Say the Word, We Can Do it all!
Welcome to
the Digital Economy
Ingress Software can open the doors to the Digital Economy and enable your company to compete at the next level. Our team will help you architect, design, develop custom software that your end-users will adore.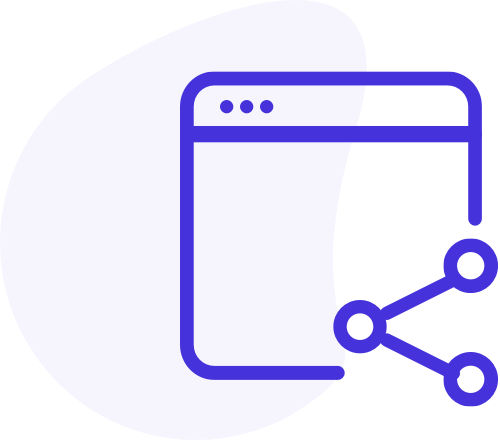 Digital Transformation
CEO's around the world are transforming their to leverage technology to reduce their cost of operations, provide self serve solutions, and present their customers with the most desirable experience possible.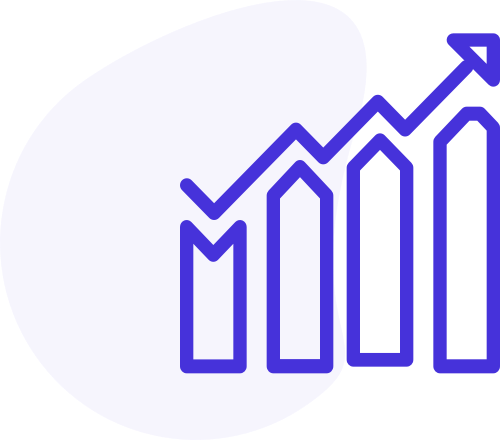 Digital Economy
The Digital Economy is far more than selling products on Amazon.com. It's changing the way we work, play and interact with each other and its changing quickly. Some will want to start automate tasks to simplify their business, others may want to replicate their business practices in cloud and offer it as a service to their current competitors. The sky is the limit, and can help you make it real.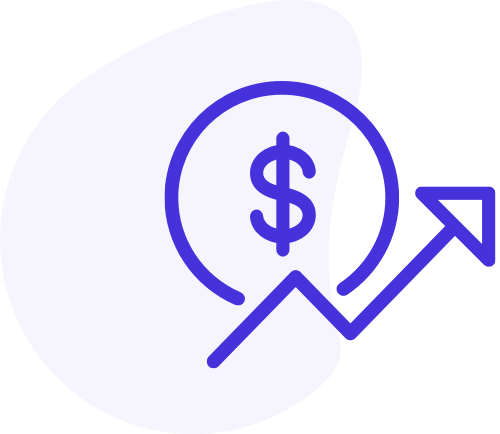 IOT
Perhaps our greatest strength is in the Internet of Thing or (IoT). Some of you may think of a Home Automation System, Command and Control of Remote Devices, Machine Learning and Artificial Intellegence. At the heart of the IoT are the pervasive computers we all carry in our pockets, our mobile phones. Ingress Software can help with all aspects of IOT
Helping with Digital Economy
At Ingress Software, we have tailored our teams to help those companies with limited or no technical capabilities,
Provide you with a product solution that will captivate your customers
Set and meet client expectations with transparency and integrity. Provide top technical talent from around the world