behind the scenes at beyond
We have tailored our teams to help those companies with limited or no technical capabilities, those wishing to enter the Digtial Economy, and those connecting products to the internet. If we discover that Ingress Software is not the right fit your company or project, we will let you know and put you in touch with a recommended partner.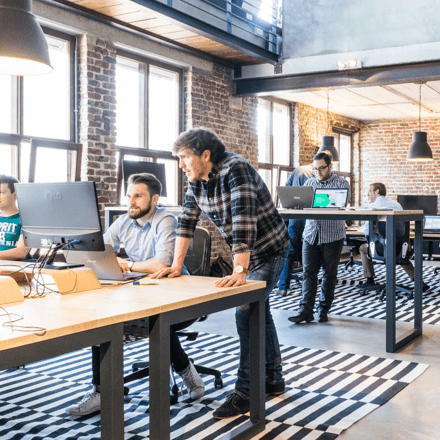 Why Choose Ingress Software as your partner?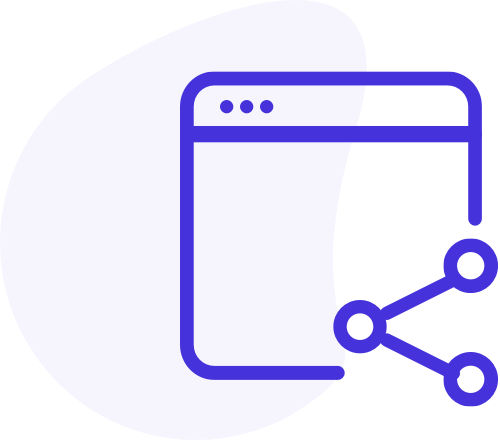 Are you prepared for the Digital Economy?
Is your company ready to compete in the Digital Economy? Do you have the technical resources on staff to help navigate the technical terrain a head of you? Let us help you as a dedicated memer of your team.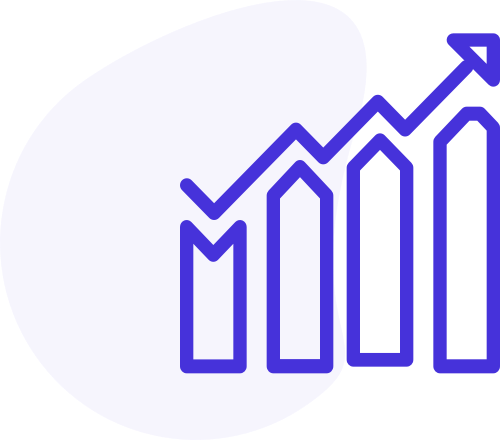 An Disruptive Approach!
How we work and charge our clients is not just different, it is designed from the groud up to bring greater value to our clients. We have pricing models that provide the velocity of a team at the cost of a single full time employee.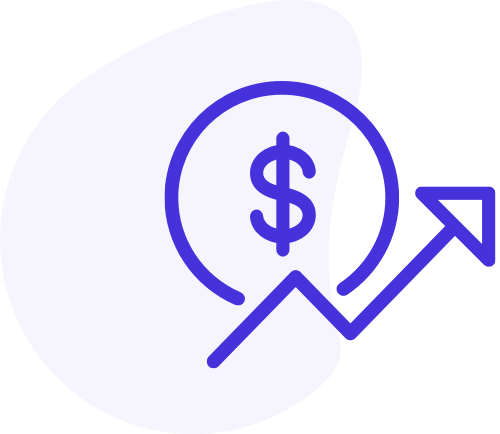 Proven ability to Deliver
Globally, 68% of software projects fail. Our teams have a proven track record of deliverying solutions on time and budget. Not because they are super human, because they listen to you as you describe your needs, and find solutions to the problems you describe.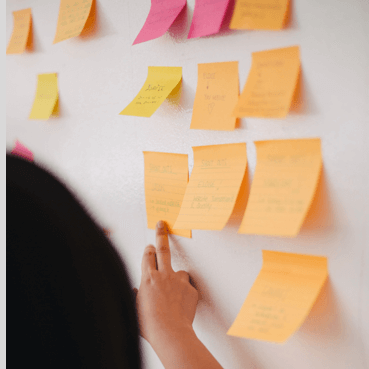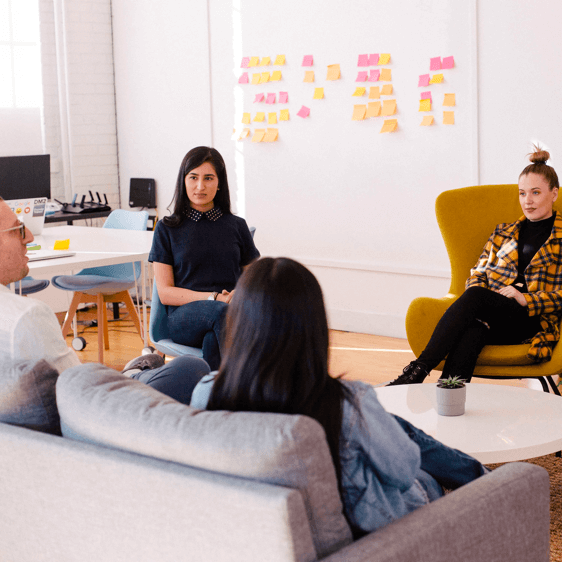 Ingress Software can open the doors to the Digital Economy and enable your company to compete at the next level. Our team will help you architect, design, develop custom software that your end-users will adore.